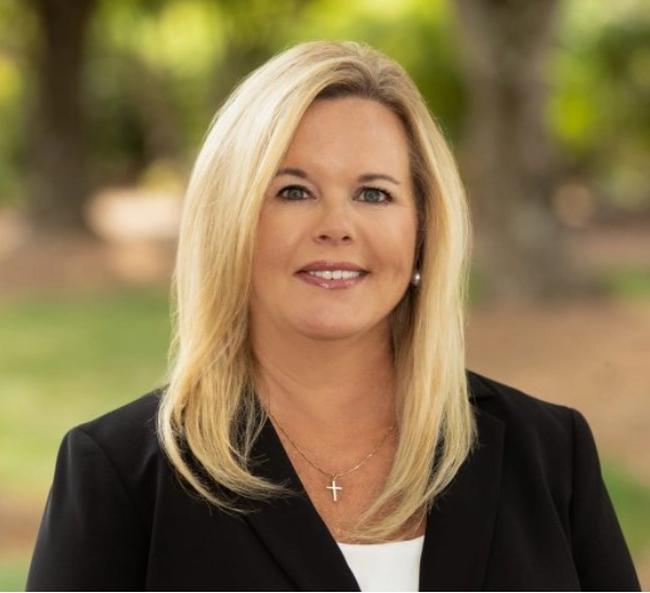 Mary Aylin
Real Estate Specialist
About Mary
Mary graduated from Meredith College in 2000, where she obtained a degree in business administration with a concentration in marketing. Thanks to her successful publishing career and lifelong area knowledge, she's been able to help clients achieve their real estate goals while serving as their buying and selling expert for life.
Mary brings the core values of trust and relationships to Linda Craft Team Realtors through her passion for helping others. You can always lean on Mary for advice throughout every step of the transaction, and she'd be honored to help you with all of your real estate endeavors.
When Mary is not helping clients with their home search, she enjoys volunteering, spending quality time with loved ones, and cooking dinner for friends and family.
Get in touch with us today so we can put our experience to work for you!